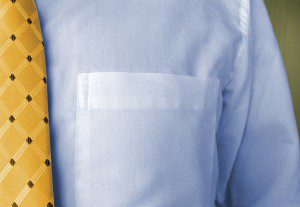 Many people get to a point in their lives when they have worked hard for decades but don't want to work 40+ hours every week. An "encore career" refers to a career transition that takes place in the latter part of one's career. Typically an encore career happens in social sector fields like education, nonprofits, the environment, and health care.
If you are thinking about pursuing an encore career, you are not alone. According to a recent study, nearly 9 million Americans between the ages of 44 and 70 have encore careers.
If you are considering an encore career, first consider these things:
Think about the skills that made you successful in your personal career and explore opportunities where those strengths can be used
Once you've chosen an area to pursue, catch up on industry news by subscribing to industry newsletters and joining relevant LinkedIn groups
When meeting with people regarding your encore career, be sure to promote the active part of your personality during networking activities and in interviews
You can see a list of resources for encore job seekers here.