Executive and Leadership Career Coaching
Executive Career Coaching
Executive Career Coaching is for exceptional people; for those who know and demand personalized career coaching focused on their unique and individual needs. Rodas Coaching focuses on obtaining real results. In an ever-changing, fast-paced executive environment, going beyond traditional routes to achieve your specific career goals is what Rodas Coaching strives for you.
Our Executive Career Coaching focuses on the following areas:
Strengthening Career Goals
Personal Branding
Career Development and Growth
Improved Communication Skills
Confident Interview Skills
Networking Skills
Professional Digital Footprint Management
Resume/LinkedIn Review
Leadership Career Coaching
Do you have a leadership mindset that will enable you to develop yourself as a true leader while leading your team in a way that increases productivity?
Develop and fine tune your leadership style with Leadership Coaching.
Gain Effective Communication Skills
Motivate Effectively
Problem-Solve with Modern Solutions
Life Coaching for a Growth Mindset
Executive coaching and leadership coaching most often intertwines with life coaching. Why? To find contentment in your career often starts with confidence from within.
For this reason, as a component of the Rodas Coaching Executive and Leadership coaching, there is an element of life coaching woven throughout. Life coaching as part of the overall Rodas Coaching experience will help to:
Gain Confidence
Build Strong Relationships
Find Balance and Fulfillment
Learn Stress Management
Discover Happiness and Joy
Achieve Focus and Direction
Create High Self Esteem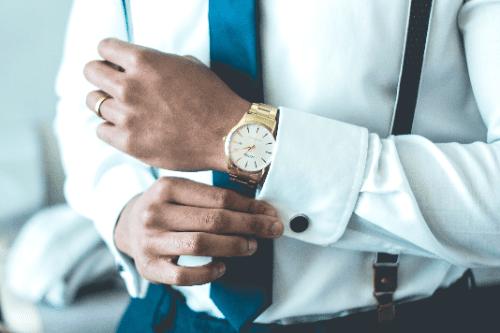 Opening Doors to a More Meaningful Career
If you're ready to transition to a career you've envisioned, then it's time to connect with someone who can make the transition attainable.
Are you ready to work with someone with a proven track record?
Are you ready to open the door to a fulfilling career?
Are you ready to lead an organization?
Are you ready for a change?
Do you know what you're genuinely passionate about?
Do you feel you should be promoted in your current organization?
Are you looking for top level coaching for a life transition?
Questions and goals like these are what Rodas Coaching is expertly trained to help you answer and accomplish.
Although everyone's career experience is unique, we provide tools, perspectives, maps, exercises, and general guidance that assists you in opening the doors to the career path you desire.
Rodas Coaching works with you to customize a plan that is just right for you. As a highly experienced Certified Career Coach, Deborah will guide you through the process and help you open the door to the career of your dreams.
Are You Ready to Make a Change? Let's Get Started!
If over 80% of career-minded individuals dislike their current role, why continue to be a part of this statistic*? You DO deserve a fulfilling career and there is a way to achieve it.
Not only will you have an experienced executive coach by your side, you will gain access to measurable results, ongoing encouragement, support, and accountability as you open doors to the career, and life, you desire.
Take that first step today and open doors to new possibilities!