For many people, Saint Patrick's Day means celebration, partying and parades that surround March 17 each year.  With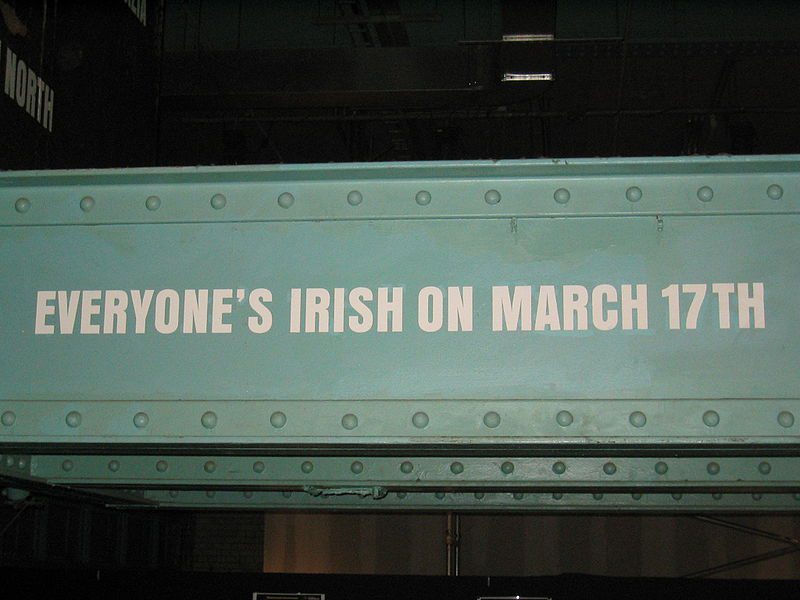 O'Donnell being my maiden name, I am always celebrating St. Patrick's day with friends, family and of course a few Guinness.   For my blog this week, however, I wanted to reflect on the history of Saint Patrick's Day, which, as most of us know, is actually a religious holiday.
The holiday is an international celebration on March 17 every year and named after Saint Patrick.  It began as a Catholic holiday and gradually became more of a secular celebration of Ireland's Culture, which is full of so many great traditions.
There is not a lot to be found in the history books about Patrick's early life, although it's been stated that he was born in Roman Britain in the 4th Century to a wealthy Romano-British family.  His family was very rooted in the Church as both his Father and Grandfather were Deacons.
When Patrick was 16 years old, he was kidnapped by Irish raiders and taken captive to Ireland as a slave. According to his Confession, God told him in a dream to flee from captivity to the coast, where he would board a ship and return to Britain.  When he returned, he immediately joined the Church in Auxerre in Gaul and studied to be a priest. In 432 he became a bishop in Ireland.  Many may wonder how the shamrock came to be the symbol for St. Patrick.  Irish Folklore tells that one of his teaching methods included using the Shamrock to explain the Christian doctrine of the Trinity to the Irish people.
St. Patrick died on March 17, 461.
The biggest celebration for the holiday is outside Dublin in Downpatrick, County Down. This apparently is where Saint Patrick is rumored to be buried.   Dripsey, Cork has the reputation of The shortest St Patrick's Day parade in the world. The parade lasts just 100 yards and travels between the village's two pubs.